Travelers are spoilt for choice when it comes to the plethora of things to see and do in South Africa's most popular coastal destination. From adrenaline-pumping activities to wine tastings and scenic hikes, boredom will never be a word that crosses your mind as you explore this unique part of Africa.
Cape Town has it all — exquisite beaches, breathtaking scenery and wildlife, world-renowned gastronomy and buzzing nightlife. No matter what you're looking for, you'll find it in the "Mother City." Here are our top picks for what to do!
1. Tour Around the Cape Peninsula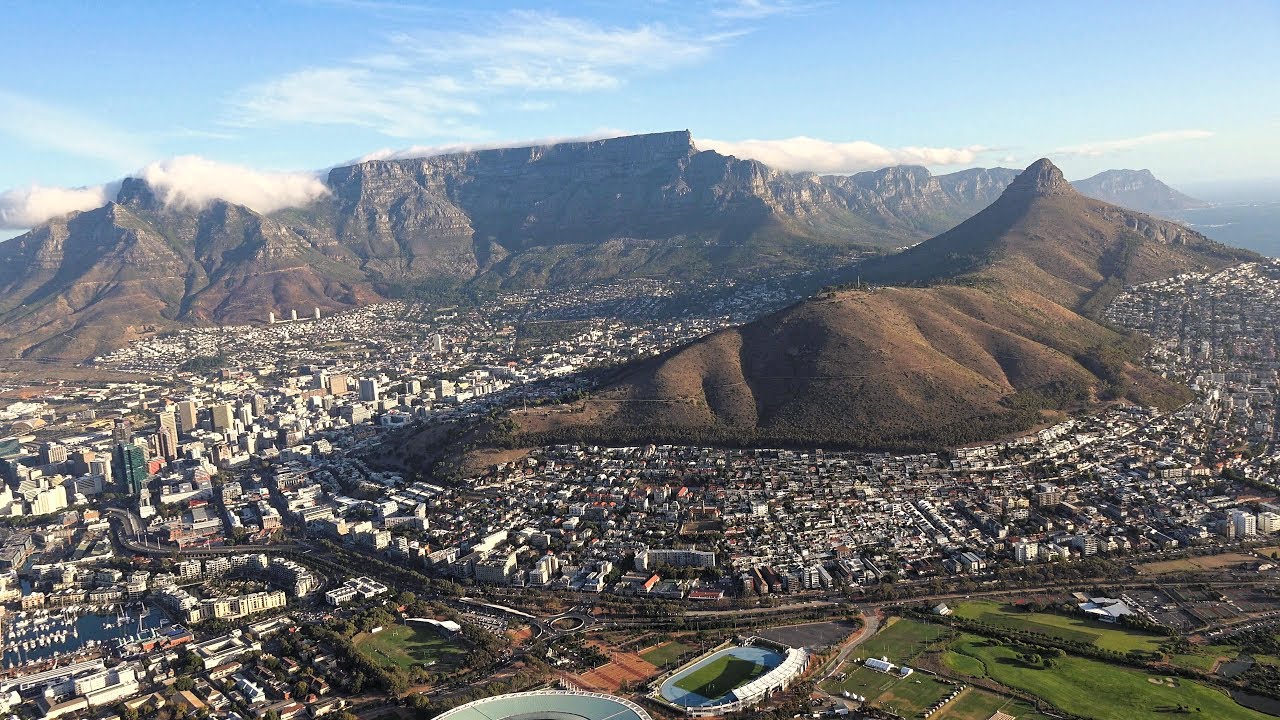 Enjoy the sites of Table Mountain National Park, a natural world heritage site and "Natural New Seven Wonder of the World." Ensure that you're able to fit everything into one amazing day by booking a Cape Peninsula tour with Escape to the Cape Tours. You'll be able to see the famous Cape of Good Hope, Cape Point and Boulder's Beach, home to the African Penguin colony.
2. Visit the Cape Winelands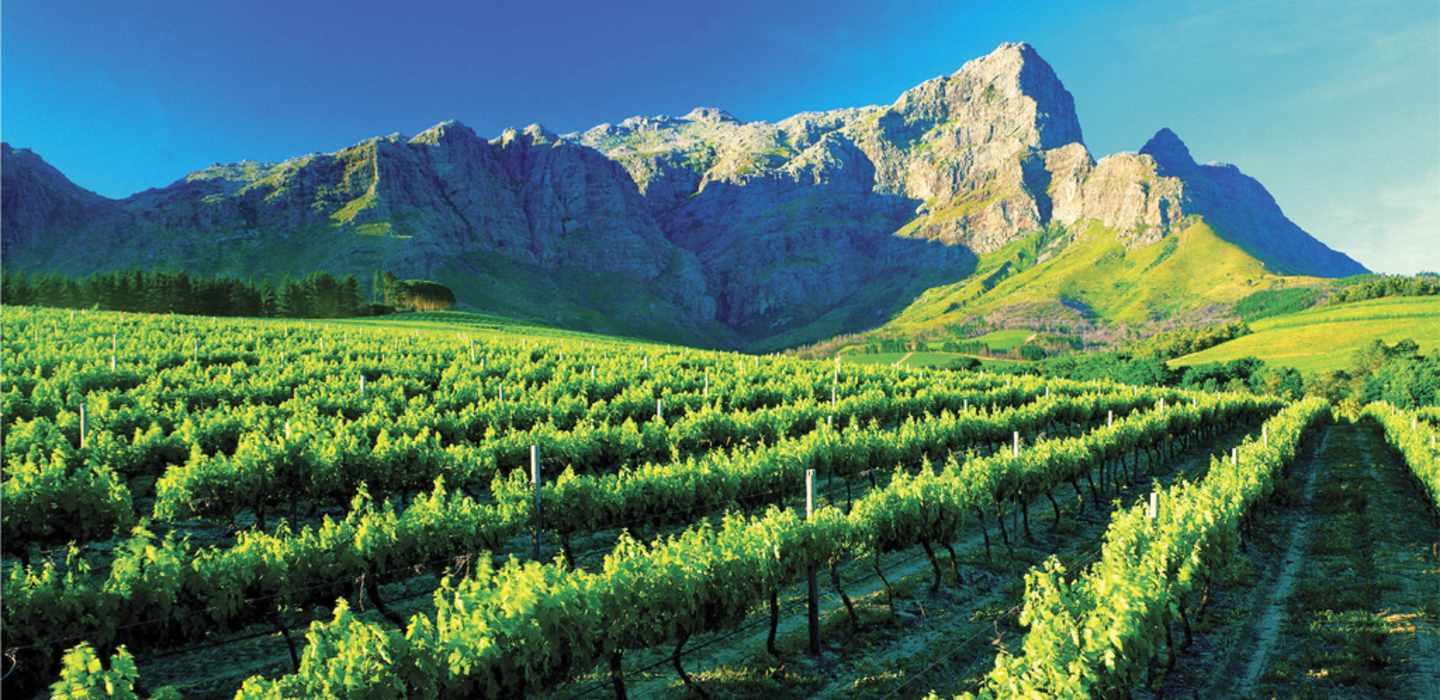 Can you even say you have "Cape Town-ed" without visiting its world renowned wine region? Just a short drive outside of the city lies Stellenbosch (dubbed a top foodie destination by many!) and Franschhoek, filled to the brim with wineries offering an assortment of delicious wines. Catch the train or one of the local shuttles to avoid being the designated driver -trust me, the hangover will be worth it.
3. Be a Beach Bum
Camp's Bay, nestled just below the Twelve Apostles mountain range, is the perfect chic and trendy beach town to visit. Muizenberg is perfect for those looking to catch a wave, and Oudekraal is a protected cove, surrounded by a thicket of milkwood trees that forms part of Table Mountain National Park. Boulder's Beach is no ordinary sparkling blue waters and Instagram-worthy destination – it is home to the endemic African Jackass Penguin.
4. Learn About African History
If you are a history buff and love to learn what makes a country tick – Cape Town will not leave you disappointed. Visit Nelson Mandela's prison cell of nearly 20 years on Robben Island. Tours are actually done by former prisoners. Hearing their firsthand accounts is absolutely priceless. Book a spot on a ferry to visit Nelson Mandela's jail cell on Robben Island, or stay on the mainland and visit the District Six museum to learn about how the Apartheid regime impacted the locals from the area.
5. Party and Shop on Long Street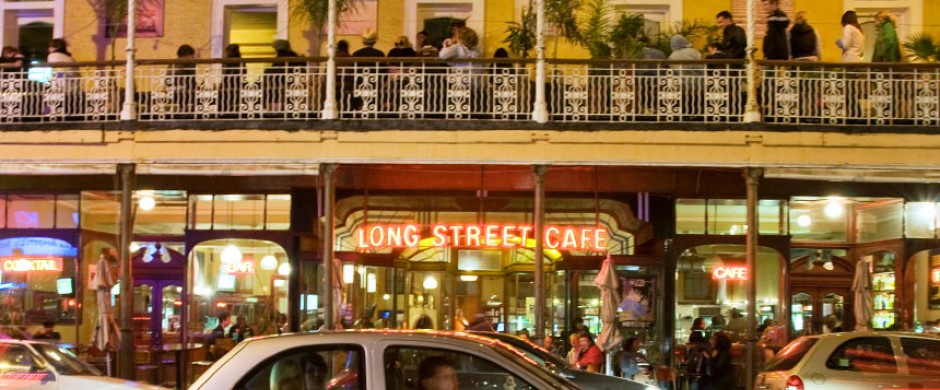 Discover the pulse of Cape Town's nightlife by visiting the iconic Long Street. It is packed with bars and live music venues like Beer House (ideal for the hops connoisseur), The Waiting Room, Carnival Court (for trance bunnies), Manila Bar and so much more. Parking here is usually packed, so leave your wheels at home and catch an Uber into town instead. Long Street has also some of Cape Town's best shopping. Merchants on Long is a beautifully curated space with everything from unique fashion to perfume.
6. Conquer the Table Mountain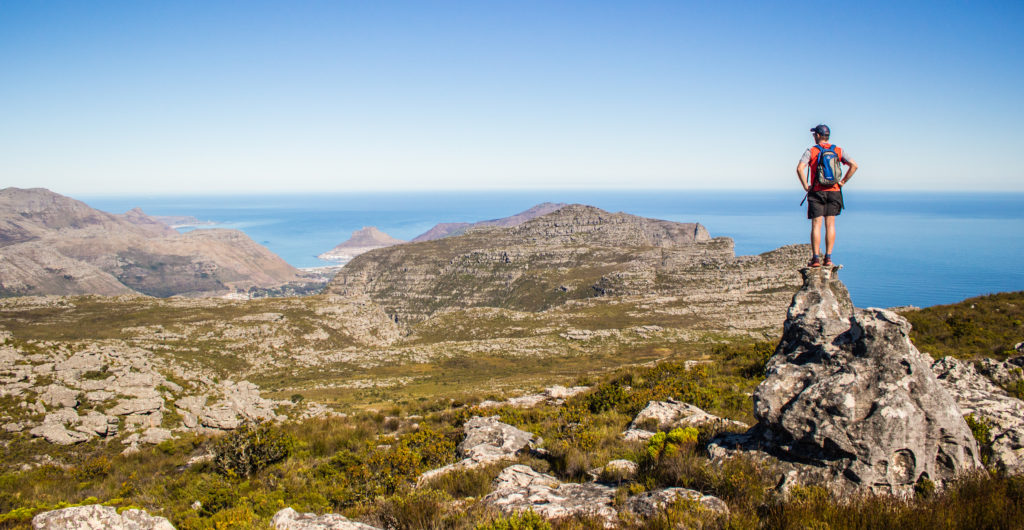 Summiting Table Mountain is another essential on any Cape Town to-do list. Adventurous souls can choose from a variety of routes, the most popular being platteklip gorge – but beware, the route is steep. Again, if you're traveling solo and/or would feel more comfortable hiking with someone who knows the area, a group table mountain hike (with cable car descent – YAS!) was made just for you! Because if you've hiked before, you know that going down is just as tough (if not tougher) as trekking up!
7. Go Whale Watching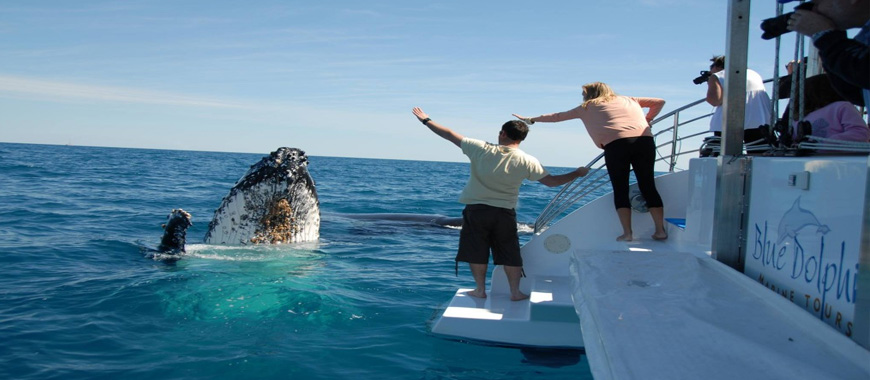 Visiting Cape Town between June to November? Hit the road and drive up to Hermanus – recognised by the World Wildlife Fund as one of the 12 best whale watching destinations in the world. Not only is the drive there one of the most scenic coastal road trips, but seeing these enormous creatures come so close to the shore is an experience that shouldn't be missed.
8. Explore the Bo-Kaap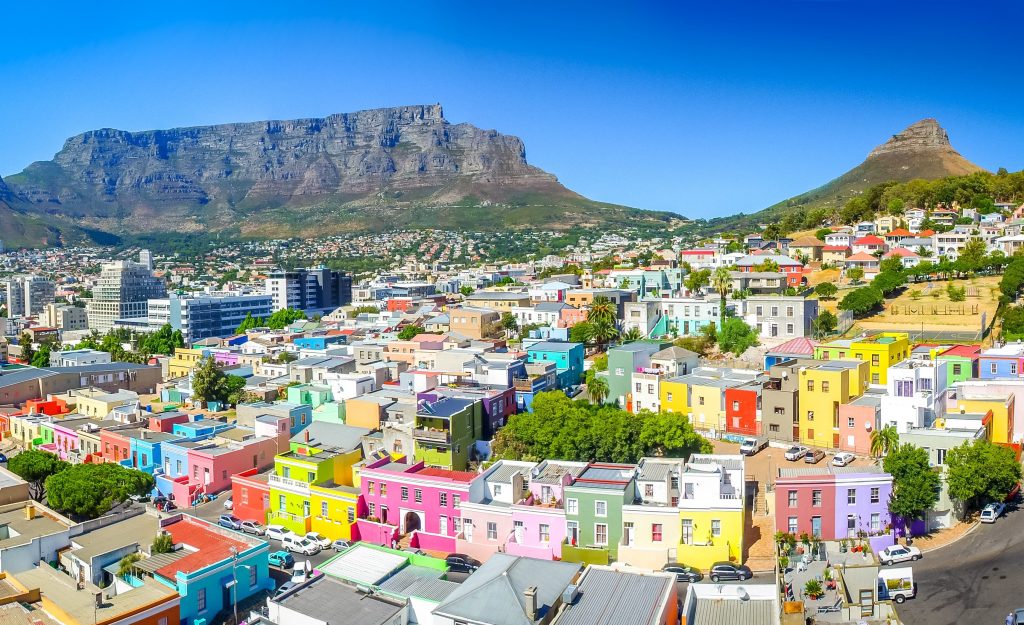 Situated just on the outskirts of the CBD, lies one of the city's most colourful spots – the Bo- kaap. Spend a few hours walking around the colourful houses of the Cape Malay people and once you have worked up an appetite, head to Bo-Kaap Kombuis. Feast on traditional Cape Malay dishes like bobotie while enjoying majestic views of Table Mountain.
9. Explore Cape Point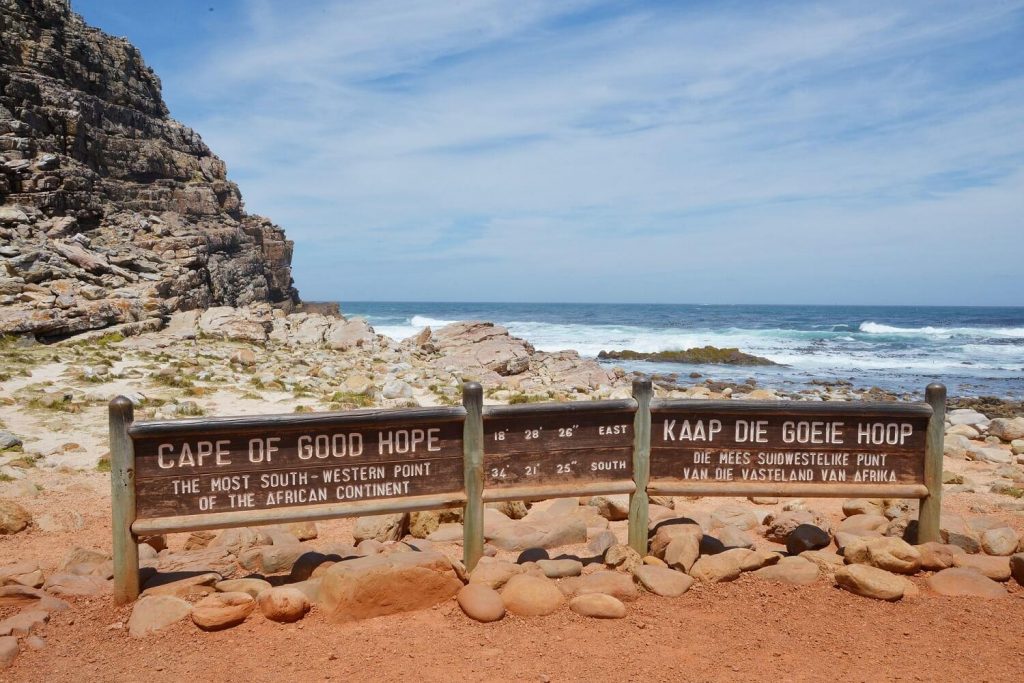 Join a tour or drive down to Cape Point – the south-western most tip of Africa. Entrance is more expensive than other national parks in the country, but it is worth it. Intrepid travellers can sign up for overnight hikes inside the park or enjoy one of the many scenic day trails. For others wishing to take it easy, hop on board the Flying Dutchman and visit the old lighthouse.
10. Eat Your Heart Out
You may be surprised to learn that Cape Town is home to some of the world's best gastronomy.Cape Town is a melting-pot of cultures where historical influences from India and Southeast Asia permeate the food scene. If you're used to spending lots of money on food, you'll be pleasantly surprised by the great value for money in Cape Town. Coffee, food and wine are an important part of the Cape Town culture, so make sure you come hungry!